Home Health
The autonomy. The flexibility. The opportunity to provide healing in a range of unique settings. At ProMedica Home Health, you'll be part of a team providing compassionate care at home, whether that's the house patients have lived in for years, a family member's residence or some other community setting. Building tailored recovery plans. Embracing the freedom to make the best decisions. And getting patients back to their normal lives and the things they love most. Our extraordinary professionals take an active role in our patients' well-being – at home.
If you want to work independently to create personal connections and form heartfelt relationships, then join us at ProMedica Home Health and make a difference in our patients' lives, as well as in your own career.
See the difference you can make.
We Are Proud Of Our Highs And Lows
Medicare Part A Patients return to the community
vs a 50% national Average
Medicare Rehospitalization for 2019 was 18.2%
vs 19.8% national average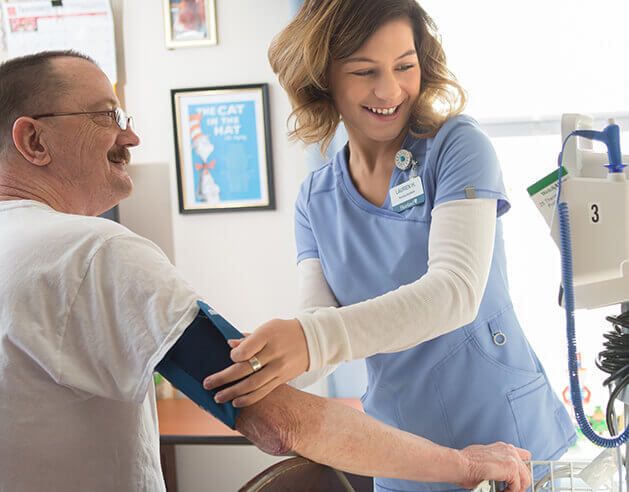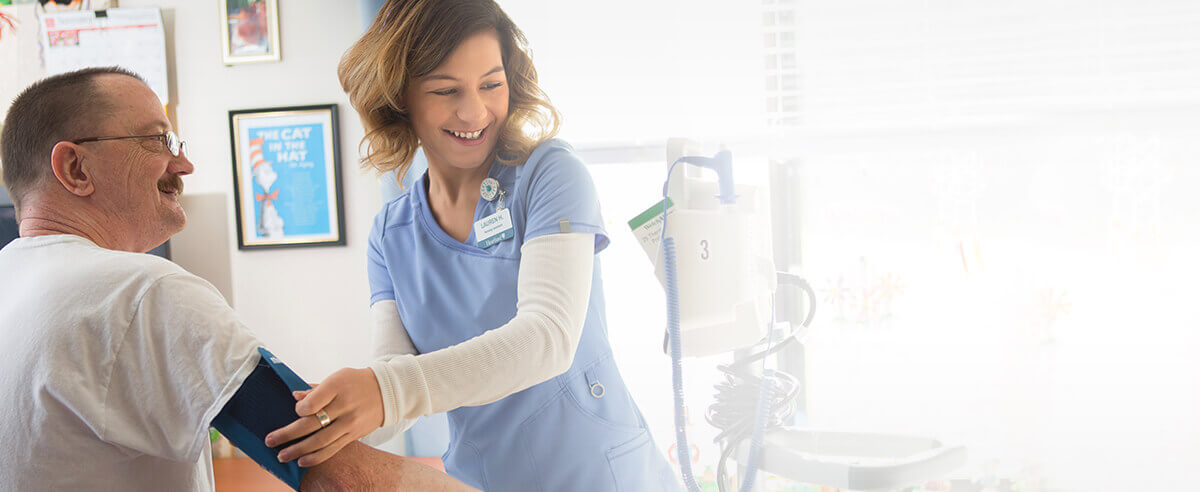 Career
Opportunities.
Success Profile.
Who is the ideal ProMedica Home Health employee? A talented individual who takes pride in being an empathetic, compassionate caregiver.
Independent 9
Strong Communicator 8
Motivational 8
Reliable 8
Relationship Builder 7
Flexible 7
Core Values:
Helpful, Caring and Responsive
Benefits
ProMedica Home Health offers you:
My Saved Jobs
You have no saved jobs.