Meet Our People
From caring for diseases and disorders, to providing support to patients and their loved ones, our employees are determined to bring comfort and hope to all. If you want to work with people who are as compassionate as you, then join us at ProMedica Senior Care and make a difference in our patients' lives, as well as your own career.
See the difference you can make.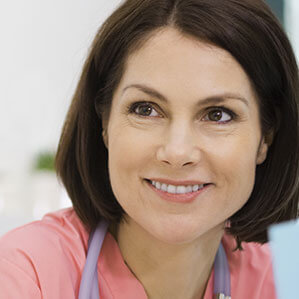 My co-workers and my faith bring me great support and strength to do a job I love to do. I love, love, love what I do. And everything that I do is made possible because of the team that I am privileged to work with every day.
Carol S.
RN Case Manager at ProMedica Hospice – Shawnee, Oklahoma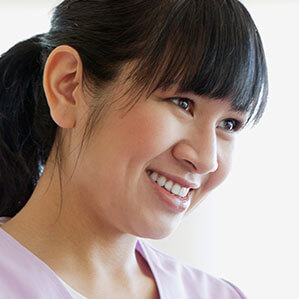 I started working at ProMedica housekeeping and then in dietary. After two years, I decided to become a nurse aide. It is so rewarding and fulfilling to know I make a difference in the lives of the patients.
Marilyn C.
Nurse Aide at ProMedica – New Providence, New Jersey
Meet Maria.
Maria, Receptionist at ProMedica, makes every person feel important the moment they walk through the front doors. Maria exemplifies how all our employees can make a difference to our patients, residents and families.
"I am proud of the fact that I have been able to help people. I have been able to wipe their tears and allay their fears even though I am not a clinical person. I have been able to help them and make them smile."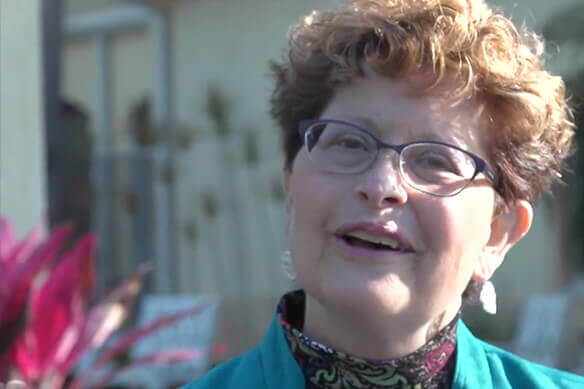 My Saved Jobs
You have no saved jobs.