Working At ProMedica Senior Care
With over 19,000 employees having five years or more of tenure with ProMedica Senior Care, we are the employer of choice for over 50,000+ talented professionals. We offer the advantages you'd expect from a company on a quest to become the leading care provider nationwide:
Career

Advancement

Professional

Growth

Stability
New Programs

& Services

Competitive

Salaries

Flexible

Scheduling
Innovative

Training Programs

Attractive

Facilities

Caring, Qualified

Colleagues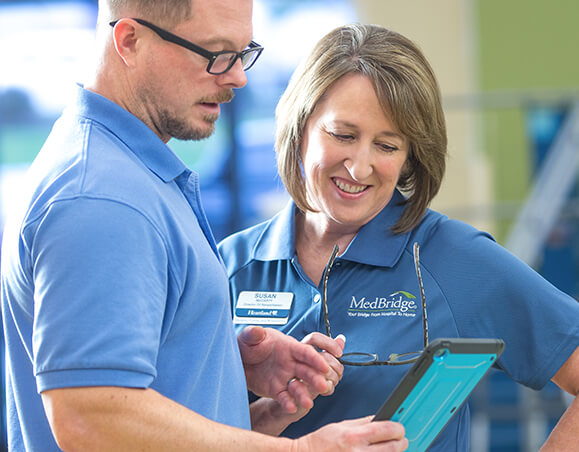 Thrive On.
We'll provide the training and engagement you need to take your career to new heights. From one-on-one mentoring to our Leadership Development Program, ProMedica Senior Care will give you the support you need to grow professionally and personally.
Benefits
At ProMedica Senior Care, we're just as committed to our employees as our patients. Which is why our benefits program gives employees the flexibility and control to choose the benefits that make the most sense for their needs and the needs of their families.
Download our benefits below.
Learn More.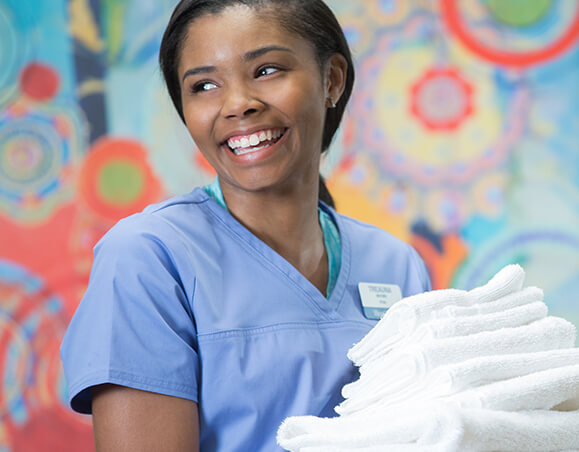 Diversity.
We take pride in our diverse heritage, which is composed of a vast array of talents, energies and cultural backgrounds. We employ caring people who are meeting the needs of others every day. And it's through our diversity that we best serve, innovate, create, learn and communicate with our communities.
The Ten Commandments of Caring
We, the employees of ProMedica Senior Care, believe that our patients and residents, as well as their families...
Read More
Read Less
1.

Are the most important people.

2.

Are not dependent on us — we are dependent on them.

3.

Do not interrupt our work — they are the purpose of it.

4.

Do us a favor when they request our assistance. We do not do them a favor by serving them.

5.

Are the most vital part of our services. They are not outsiders.
6.

Are not collections of charts, prescriptions and bills—they are flesh-and-blood human beings with feelings and emotions like our own.

7.

Are not to be argued with.

8.

Bring us their wants—it's our job to satisfy those wants.

9.

Are deserving of the most courteous and attentive treatment we can give.

10.

Are the lifeblood of our business.
Our People
Our commitment to quality has led to long-tenured employees.
10 Years+

More than 10,500 employees have 10 years or more of service.

20 Years+

Over 2,600 have 20 years or more of service.

30 Years+

Nearly 550 have 30 years or more of service.

40 Years+

51 remarkably have 40 years or more of service.
My Saved Jobs
You have no saved jobs.